You will be able to find the vase/depository you like the most, with the capacity you need:
All our vases/depository prices include faucet and filter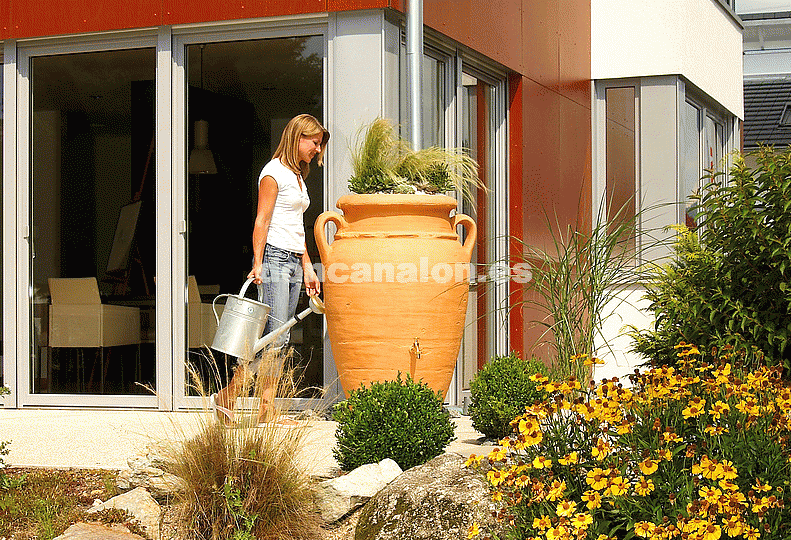 Decorative vases Don Canalón® for gathering and storaging rain water.
Rain water is better for your plants, laundry and cleaning tasks than tap water. It does not contain lime, which is gentler with your clothes, flowers and floors.
Thanks to DonCanalón decorative deposits, you will have free water for life.
Install decorative vases and save water.
The depositories for rain water retrieval installed by DonCanalón are the ideal solution to save water and decorate your garden. Our vessels and depositories are made from 100% recyclable materials, have great durability and are highly resistant to outdoor weather conditions. Many of them are suitable to be decorated with plants, since they have a planter on top of them! Take advantage of the rain water and do not let a single drop be wasted.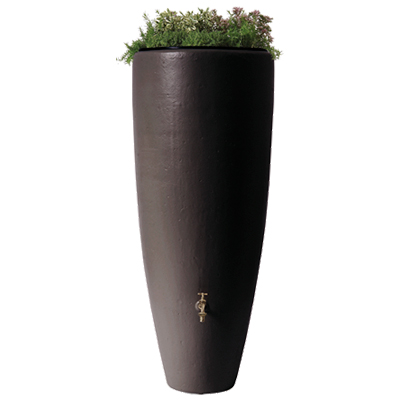 2 en 1 Macetero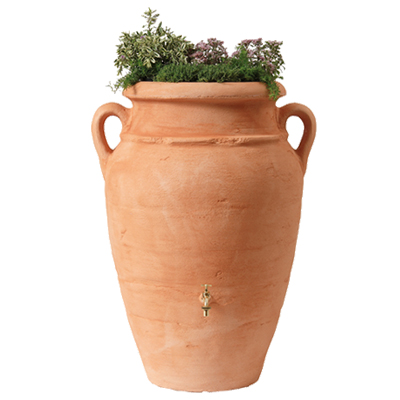 Ánfora Antique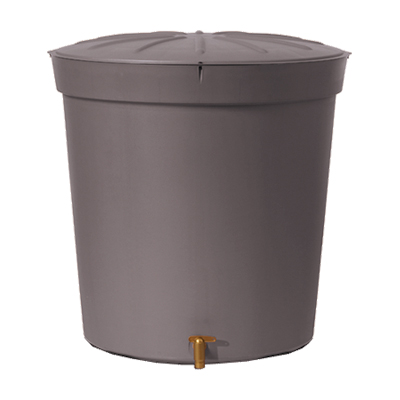 Depósito Lanzarote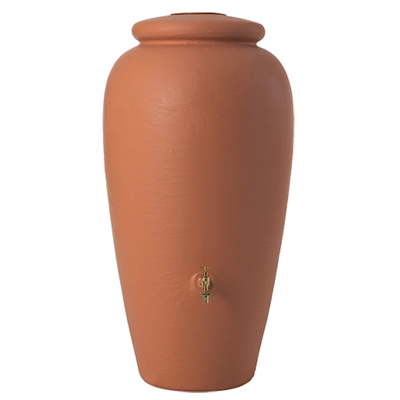 Depósito Ánfora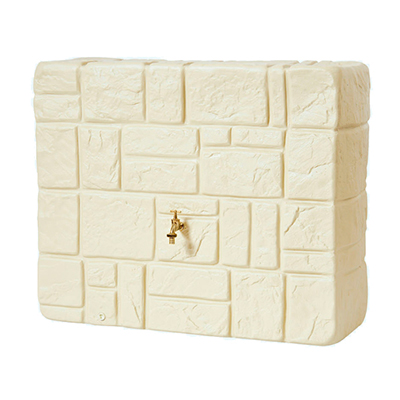 Depósito Muro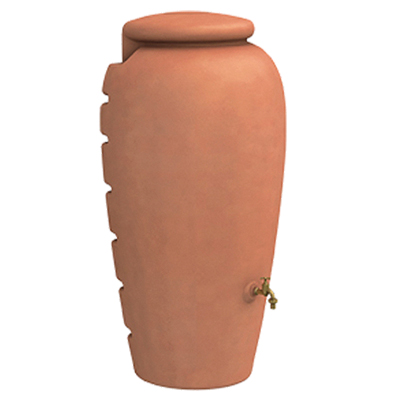 Ánfora pared
Feel free to contact us without any compromise. We will reply shortly.